Vishmitha (www.vishmitha.com) is a privately held web designing & cloud hosting company locates in Colombo, Sri Lanka.

Our mission is to make web designing and hosting affordable and give outstanding customer support with a fast and reliable network. Our network is consistently monitored 24/7 by both an in-house staff and a third party monitoring company, Web Site Pulse & Pingdom – USA. Vishmitha provides full range of internet marketing services to various businesses for over 13 years.

We have well experienced and dedicated teams focused on creating the most useful and effective sites on the internet. Our capabilities range from data-driven websites and applications with Responsive Web Design and robust CMS solutions to branding and marketing experiences, all with a deep focus on social features.
WHAT WE ACHIEVE
Born
The idea for Vishmitha was formed in the summer of 2005. CEO Harsha Gomes saw a niche that needed to be filled: a company that focuses exclusively on high-quality, affordable Web hosting. With a home base office, a single employee and 100$ Server, Vishmitha was born and went online on June 10, 2005.
Best web Sri Lanka - 2012

Best Web Developer – Sliver Award
Overall Best Web site – Bronze Award (mirror.lk)
Best News Web Site – Gold Award (mirror.lk)
Best News Web Site – Silver Award (news.lk)
Best Sinhala Web Site – Bronze Award (sinhala.mirror.lk)
Best Entertainment & Lifestyle – Sliver Award (mirrorarts.lk)(Result Page)
Best web Sri Lanka - 2013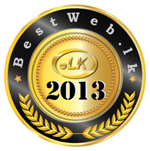 Best Sinhala Web site – Merit Award (www.dgi.gov.lk) (Result Page)
Radio Standard of Excellence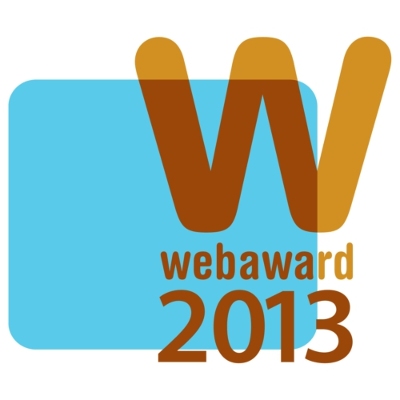 WebAward for Outstanding Achievement in Web Development - 2013 (Result Page)
The Web Marketing Association - USA
Radio Standard of Excellence (www.lakradio.lk)
Best web Sri Lanka - 2014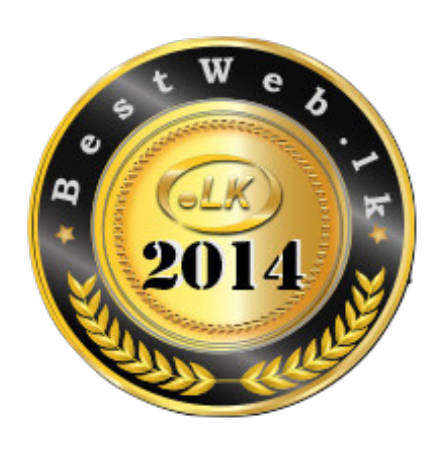 Special Category- Best Tamil Website - Merit Award (www.news.lk) (Result Page)
Re-Brand
Vishmitha launched a re-brand of its company, including new mission and visual identity. Vishmitha has redefined its mission to help its customers including web developers, content creators and publishers to unleash the power of their visual media in order to better communicate with their target audience. Vishmitha unveiled a fresher, more agile brand and visual identity that focuses on empowering customers to better leverage the influx of internet.
Best web Sri Lanka - 2015

Media Category - Silver Award (www.news.lk)
Special Category- Best Sinhala Website - Bronze Award (www.moe.gov.lk)
Special Category- Best Tamil Website - Merit Award (www.news.lk)(Result Page)
Best web Sri Lanka - 2017
Media, Sports & Entertainment Category - Silver Award (www.news.lk)
Government Category - Bronze Award (www.dgi.gov.lk)
Special Category - Best Web Developer (Result Page)
Our Data Center Locations
USA – Detroit, Michigan / Grand Rapids, Michigan / Phoenix, Arizona / Dallas / Atlanta / Rackspace Chicago, Dallas, Northern Virginia
Europe - Bissen, Luxembourg / Bulgaria-Sofia / Rackspace London
Australia – Rackspace Sydney
Asia – Rackspace Hong Kong, Single Hope Singapore